Business lists on demand
Get fresh, pre-made lists on demand
Find the prospects you're looking for based on industry, location, company size, company revenue, job title, job function, and more. Our database provides access to the most direct dials and email addresses than any other market intelligence provider.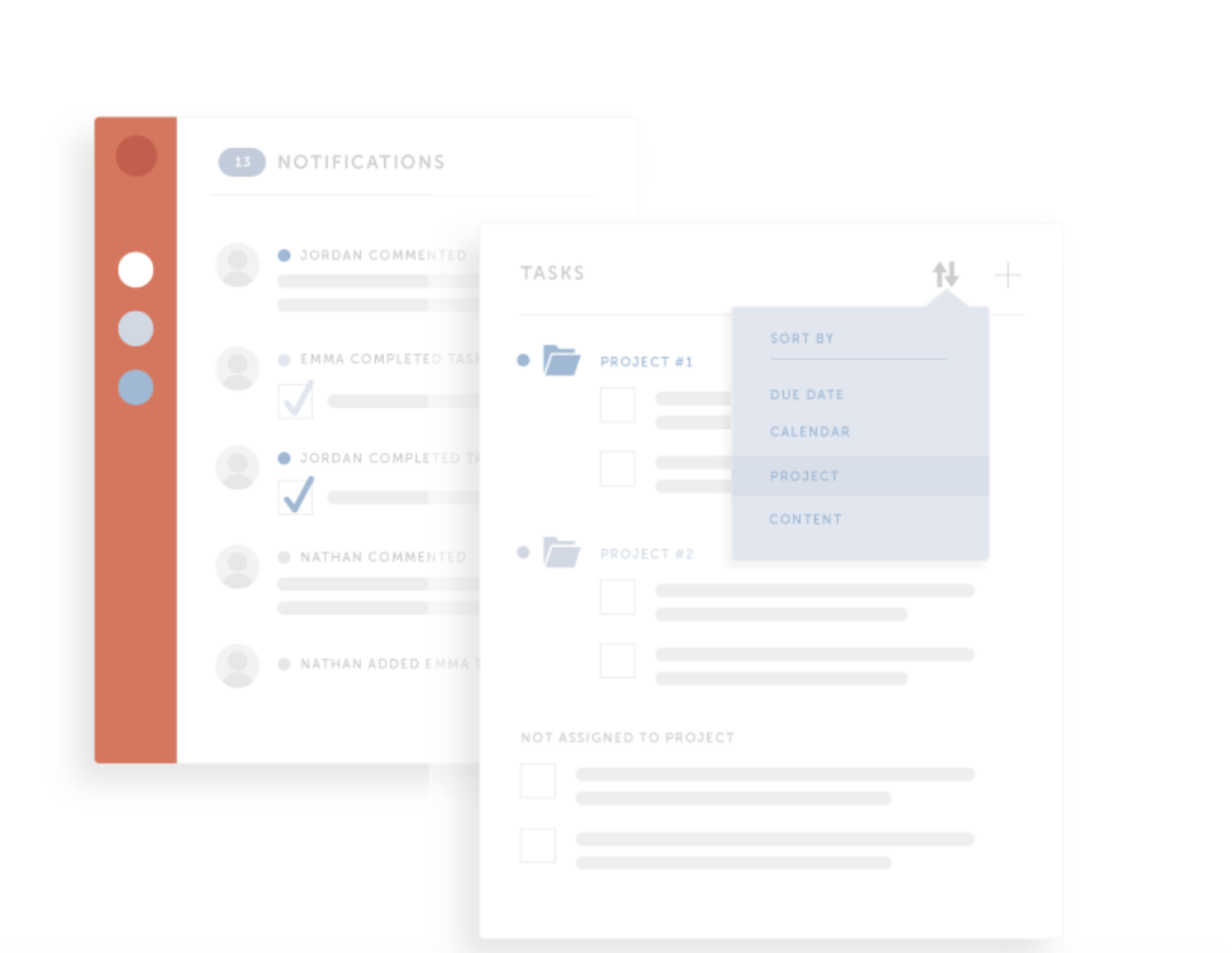 customer profiles
Gain sharper customer and account profiles
Understand your target companies and prospects better with our research and profiling services.

Add, validate, and update all the prospect or business database you need.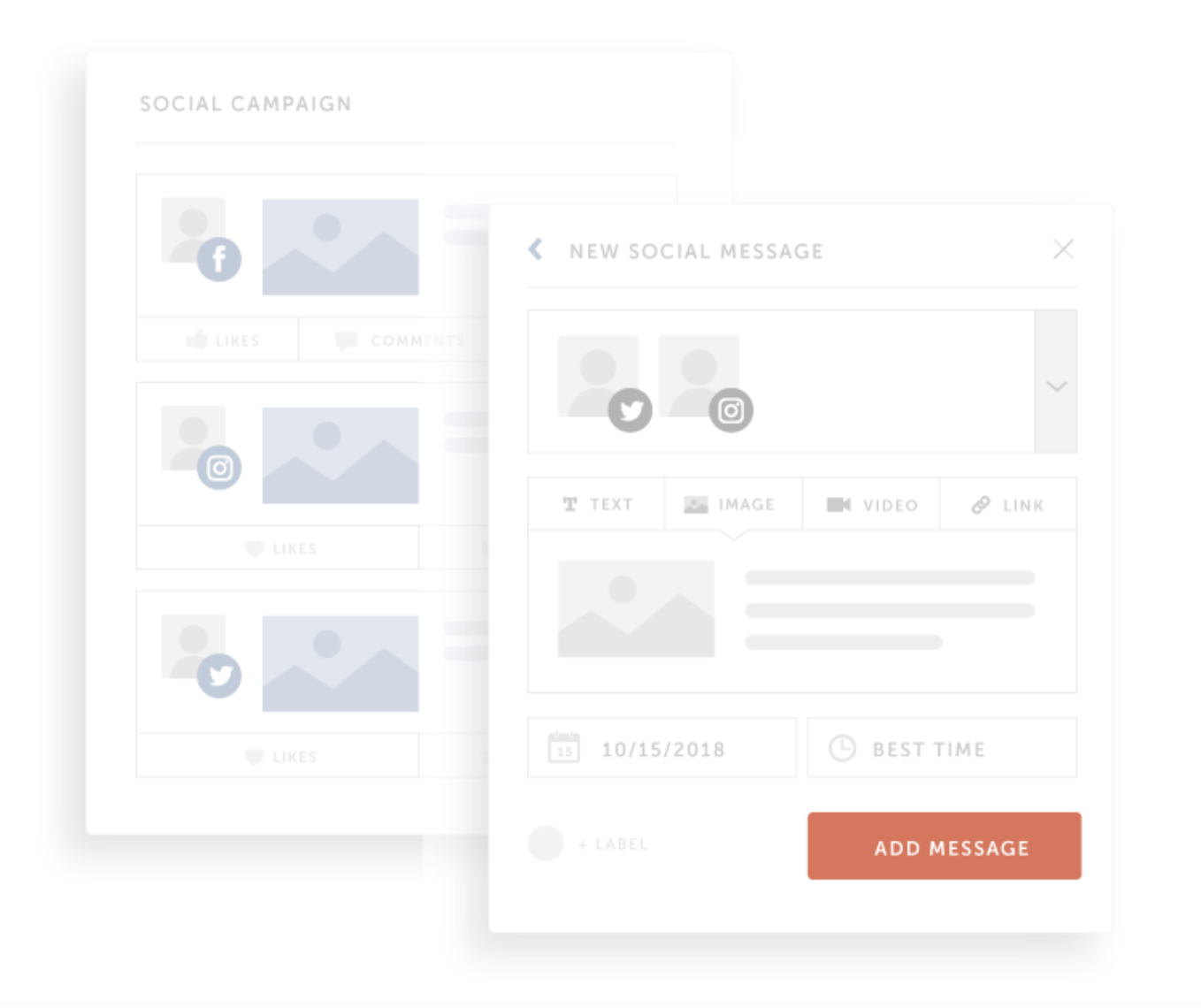 Marketing data
Keep your mareting data clean and actionable
Get the most value from each data record with our data cleansing solutions.

Remove duplicates, fix errors, fill missing values, update fields, etc.